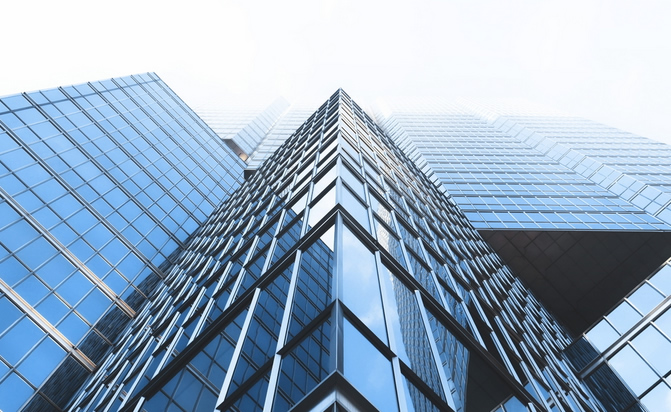 Xuzhou Yiyuan international aluminum mainly produces aluminum plate, patterned aluminum plate, alloy aluminum plate, aluminum coil, aluminum strip, 5052 aluminum plate, 5754 aluminum plate, 5083 aluminum plate, 6061T6 aluminum plate, embossed aluminum plate, anti-skid aluminum plate and thermal insulation aluminum sheet. And aluminum plate / aluminum products processing, aluminum plate punching, aluminum plate engraving, aluminum plate cutting, aluminum plate bending, aluminum plate welding, aluminum plate oxidation, aluminum plate spraying, curtain wall aluminum plate, hollow aluminum plate, aluminum plate air conditioning cover, aluminum plate screen, carved aluminum plate, aluminum alloy punching plate, aluminum alloy hole plate.



Since its establishment, the company has always adhered to the business philosophy of customer first, honesty and trustworthiness, mutual benefit and market first, give full play to the advantages of talents, information and cost performance, make excellence, continuously improve the professional level and service quality, constantly improve the marketing network, implement diversified sales methods, survive in development and become bigger and stronger in continuous self-improvement, With good reputation and scientific management, it promotes the rapid development of the enterprise and has won high praise from customers at home and abroad.



Our products have the characteristics of multiple brands, high strength, good anode welding and cutting performance. Our main products are pure aluminum plate (Brand: 1050 1060 1100), alloy aluminum plate (Brand: 3003 5052 5083 5754 6061 6082 8011), pattern aluminum plate (pointer type large five rib type small five rib type small rice grain pattern orange peel pattern). The materials are widely used in stamping, household appliance industry, sheet metal production Decoration curtain wall, automobile industry, mold processing, shipbuilding, wind power equipment, transportation facilities, pipeline insulation, lighting lamps, advertising signs, etc.


In order to facilitate customers, the company also has large-scale plate shears, bending machines, film laminating machines, turret punches, engraving machines, plasma cutting machines and other deep-processing equipment to provide customers with processing services. Conventional aluminum plates, aluminum plates with special specifications and special-shaped aluminum plates can be customized. Warmly welcome new and old customers to negotiate!